Meet my pal, Christian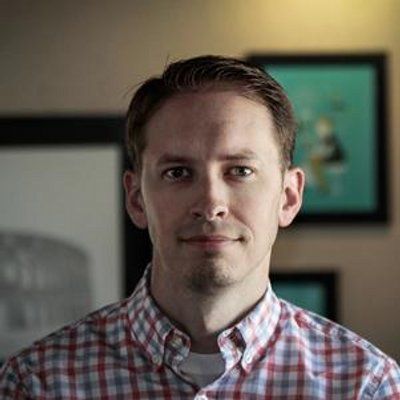 He's a busy guy. With a career as a designer, he's been running his own small agency for 10+ years. It takes a lot of hustle, including the occasional all nighter, but it allows him to do work he loves and gives him a flexible lifestyle.
As a married man and a father of two, he loves his family. He coaches both his boy's little league teams. And he's long had a dream to run his own men's fashion boutique. But with a plate that is already full, some things have to take a backseat.
There's one more thing about Christian you should know: he's a man of faith. He heads into each day with the idea that he serves something bigger than himself, that life is more than just trying to get ahead of the next guy. The problem is, that mentality can be elusive and can get lost in the busyness of life.
Making time for quiet, contemplation, and devotion is hard.
Email and team chats, Twitter, Instagram, and Snapchat. We need to learn to be still. To go deep. It is difficult to focus, meditate, or pray when we spend most of our time flipping from one thing to the next.
This site is all about people like Christian. To encourage and help us all find depth in the midst of the shallow. You feeling me? Then join the discussion.
Hi, I'm Chris Bowler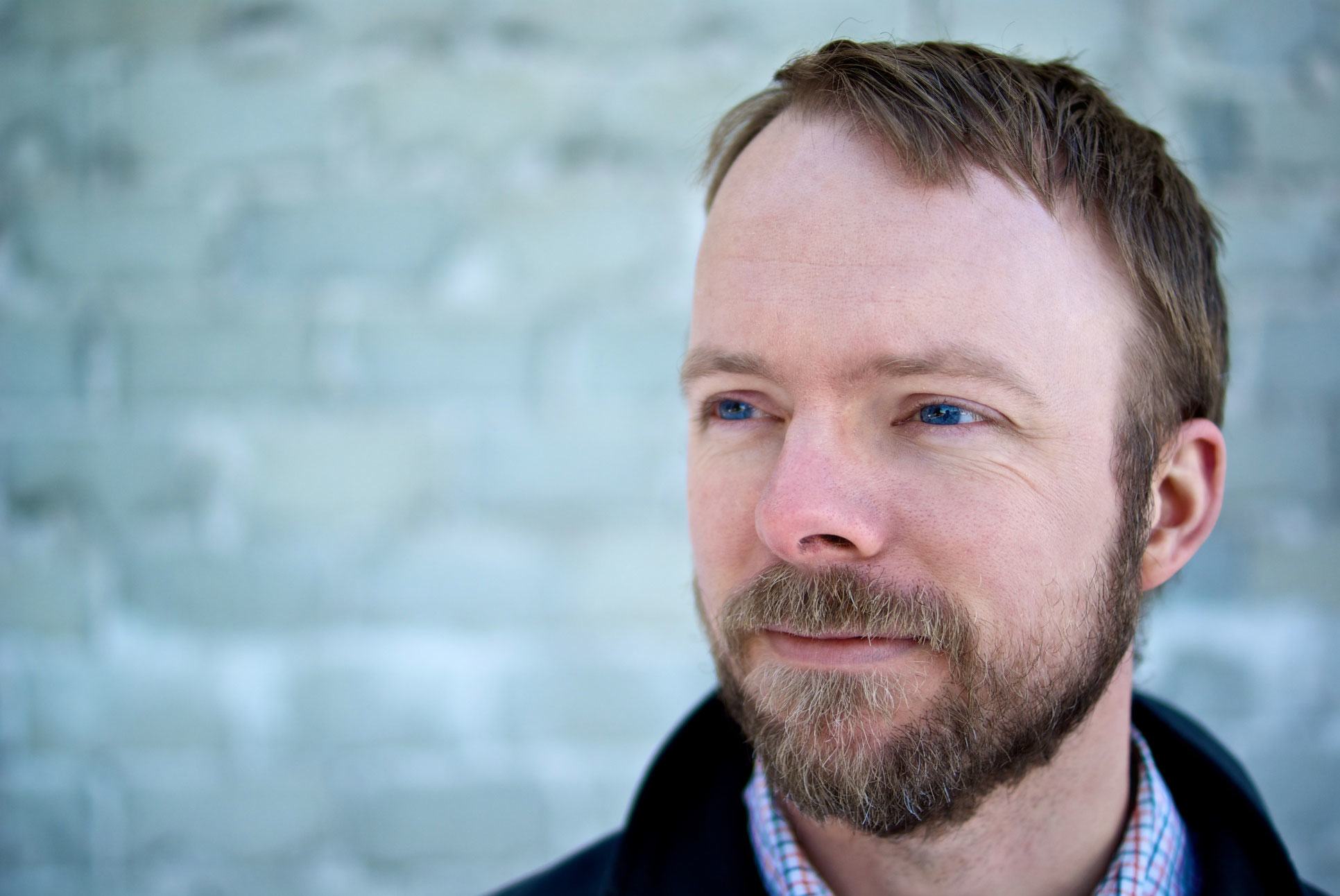 I have the pleasure of calling Christian a good friend. During my time working in the web industry, I've been blessed to meet many people like him, those who believe life is more than what we can see with our eyes.
Like them, I also struggle to take the time to focus my thoughts on energy on things that are lasting. Although I long to lead an intentional existence, I often get distracted by the clamour of the tweets, emails, blog posts, and my responsibilities.
But I'm learning as I go.
I've been writing about how to live with purpose for a long time. It started with my first blog in 2008, The Weekly Review. Since then, my writing has had many different homes, looks, and even names. But the focus has been the same: to share what I'm learning and help others do their best to live their best.
---
Who is Chris Bowler? For the last 20 years, I've been a Christian. That's a loaded term these days, but for me it means I do my best to follow the teachings and commands of a man who lived some 2,000 years ago. The good news is that this man was also God wrapped in human flesh, and His death means that even when I fail to follow his teachings and commands, He completed the work that resulted in my salvation.
I'm mostly Reformed in my theology. My doxology? Well, that changes a little with each new day, with each new person I meet. I have the privilege of being married to an amazing woman and have been blessed with 6 children (4 of which are still at home). We live in Prince George, a medium sized town in the middle of the forests of northern BC (the western most province of Canada).
I enjoy writing, the outdoors. We live on a small acreage and I chop a lot of wood. We grow a garden each year. I read a lot, and enjoy quality coffee & beer. And the Patriots. And typography. I'm an introvert, but an outgoing one who is comfortable in my skin and talking to a group. I teach adult Sunday school at our home church.
WHY LISTEN TO WHAT I HAVE TO SAY?
Well, I've been working with the web for a good while. I took my background in IT and left my cushy corporate job in 2009 and started my own business, Fusion Ads. After selling that in 2011, I've worked for amazing SaaS companies like Campaign Monitor and InVision before finding my way to my current team, Wildbit, where I focus on Customer Success, product strategy, and helping people be better developers.
During my career, I've watched how the Internet and constant connection has changed how people work, myself included. I've spent a lot of time meditating on how that has been both good and bad.
Through it all, I've sought the desire, tools, and techniques that would meld my faith and my work into a cohesive whole.
If that resonates, the writing here should be something you enjoy and benefit from.  
My writing has been shared in some other lovely websites as well.
I'm not big on noise (typical social media) so some of these are more active than others (reading and running): Instapaper, Strava, and Twitter.