Hey friends!
I hope y'all are doing well. We've had a good year in this part of the world. Like most places around the world, we've had some craziness and have felt the impact of global uncertainty. But overall, we've been blessed with good health, loving relationships, and having all our needs met. God is good!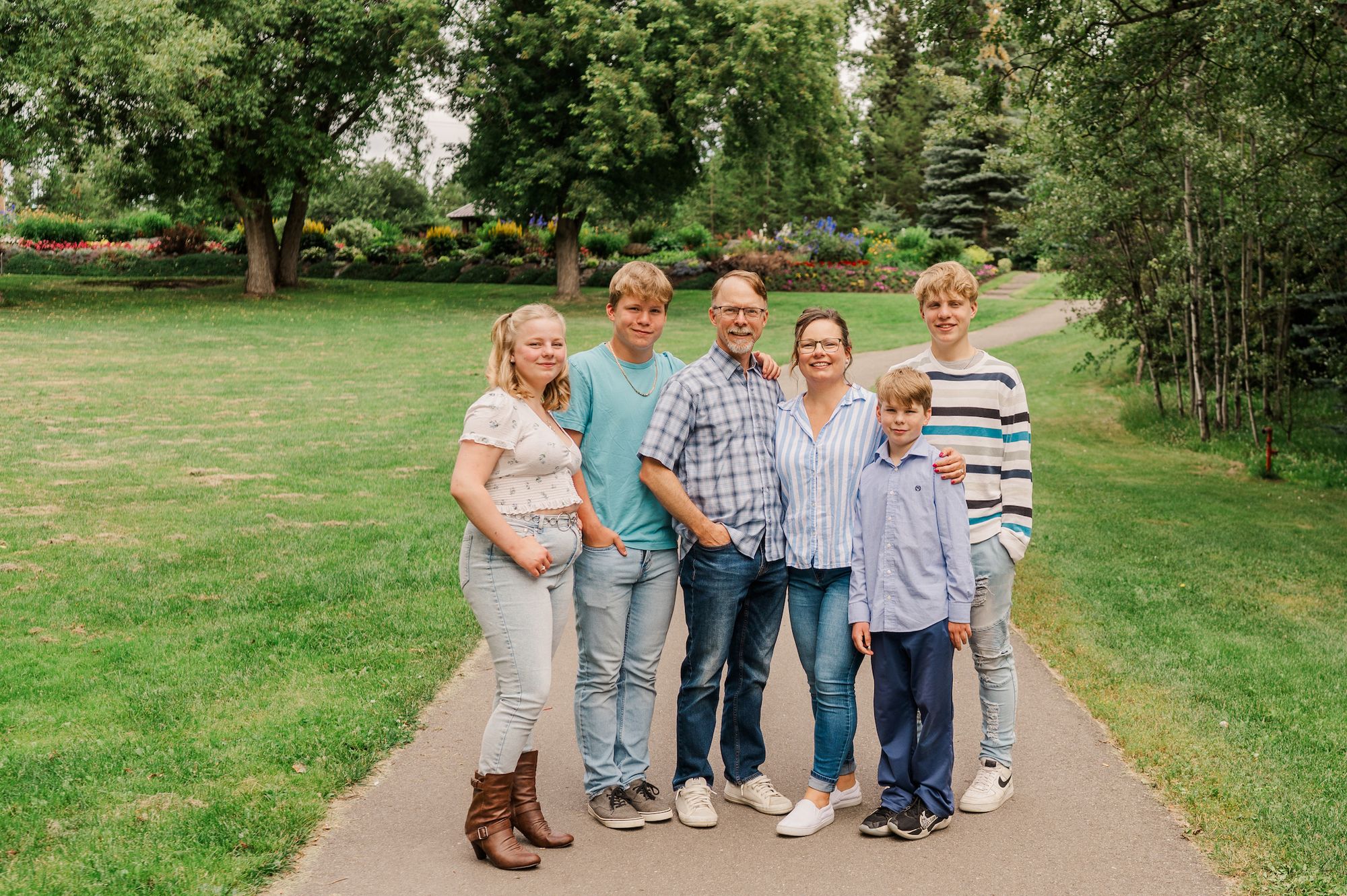 Both Erica and I have a little more grey in our hair. But that's to be expected when your kids get older. 2022 was our first full year as grandparents and we enjoyed that role greatly. Aubrey turned one just a few weeks ago and enjoyed her first Christmas at home (she was still in the NICU for Christmas 2021). And with Grace in her first year of college, it definitely feels like we're approaching a new season of life.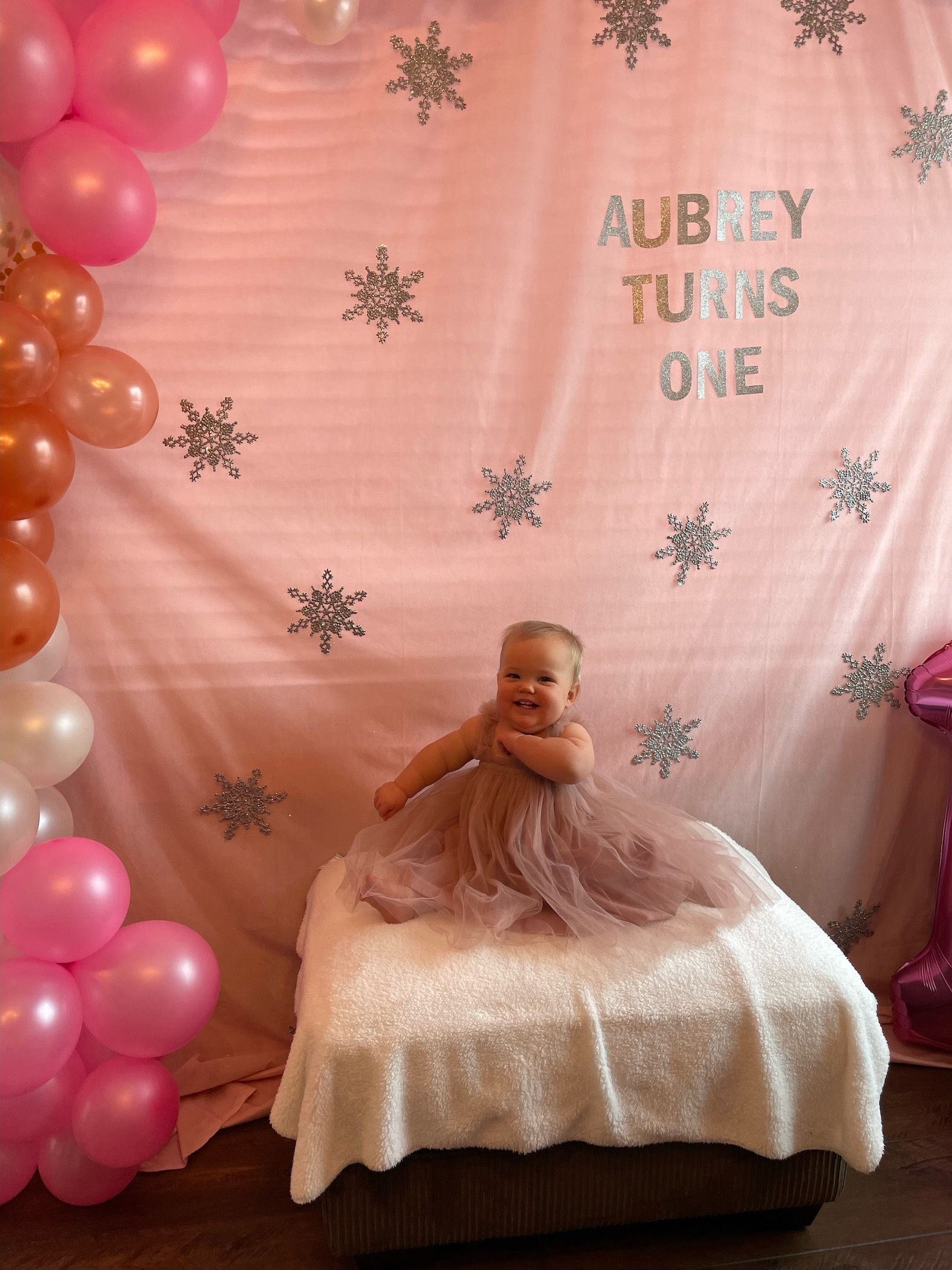 We've still got two high schoolers (Matt in grade 11 and Jack in grade 9) and one tween (Miles is in grade 6).  But the prospect of an empty nest is looming on the horizon and we're sure hoping it fills up with grandkids when we get there!
2022 included a few good trips (Italy was sublime and Jack and I loved seeing Montreal and a F1 race in person). We had a scare with Matt's concussion and fractured elbow, which has led to him switching his athletic focus from basketball to track & distance running. But overall it was a blessing as it reminded us all of the sanctity of the gift of life.
I greatly enjoyed my first year of serving as an elder. I've served in a lot of different roles in our church over the years, but this is the first time I've felt I can use all of my gifts. And I'm being stretched constantly as well, a good thing.
My professional life was a bit different this year (due to an acquisition) and I can see things will likely change significantly this year. Serving as an elder has me hoping my vocation can fit better with my passion and beliefs in the years to come, as I don't get excited about the same things at this point of my life. We shall see what comes.
So that's a glimpse of the Bowler's as 2022 comes to a close. Thank you for being a part of my life over the years—I miss each of you and hope God is blessing you and your family!